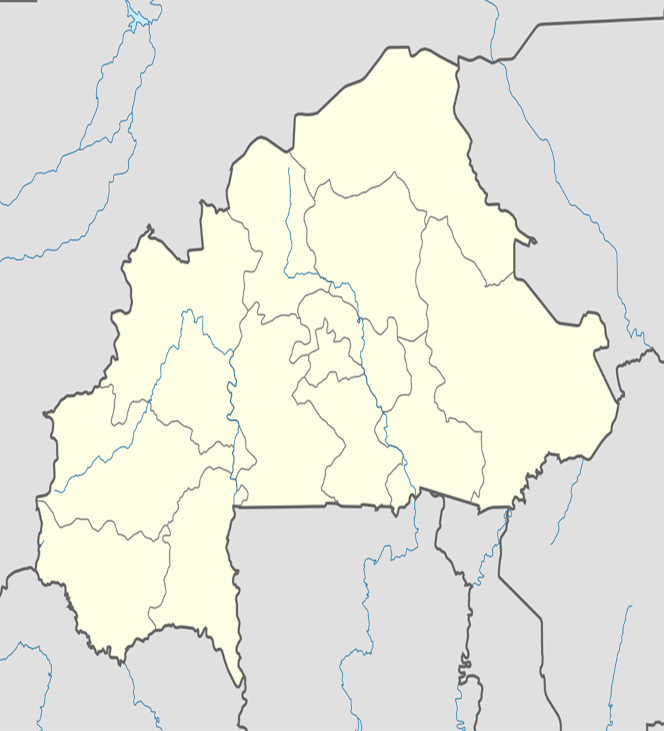 Summary: Burkina Faso
The Mining Code of Burkina Faso, adopted on 16 June 2015 by the law n°036-2015/CNT, regulates all operations related to prospecting, research, exploitation of deposits of mineral substances as well as 'the treatment, transport, processing, marketing and economy of mineral substances other than water and liquid and gaseous hydrocarbons. It also regulates all rehabilitation and closure operations of mining and quarrying sites. The law is available on the official website of the Chamber of Mines
(http://www.chambredesmines.bf/IMG/pdf/loi_036_portant_code_minier_2015_cnt.pdf). The official version of the law is in French and there are no official translations of this law into other languages. The government regulating entity is the Ministry of Energy, Quarry Mines (http://www.mines.gov.bf). The country's mining contracts are available at resourcecontracts.org.
Last updated 30 march 2018
Loi 28-2008/AN du 13 mai 2008 portant code du travail au Burkina Faso (promulguée par le décret 2008-331 du 19 juin 2008).
Download
ACTE UNIFORME RELATIF AU DROIT COMMERCIAL GÉNÉRAL 2010
Download
ORDONNANCE 68-7 du 21 février 1968 PORTANT INSTITUTION D'UN CODE DE PROCEDURE PENALE 1968
Download
Le présent document est un recueil de textes fiscaux. Il ne s'agit pas d' un Code général des impôts entendu dans son acception formelle, c' est à dire consacré par un vote de la Représentation Nationale.
Il regroupe les dispositions fiscales à la date de son édition et tient lieu à cet effet de document de première portée pour les gents dis leur tâche quotidienne.
En particulier, ce document regroupe les textes législatifs sur:
- l'impôt sur les sociétés;
- le code des impôts directs et indirects;
- le code de l'enregistrement, du timbre et de l'impôt sur les valeurs mobilières;
- le code des investissements;
- la loi SCADD;
- le code minier 2015;
- le livre de procédures fiscales;
- les impôts et taxes d'État;
- la législation domaniale et foncière;
- les taxes communales;
- les taxes parafiscales;
- les conventions fiscales internationales;
- la fiscalité communautaire CEDEAO; et
- la fiscalité communautaire UEMOA.
Download
DECRET N°2010-400/PRES/PM/MAHRH/ MRA/MECV/MEF/MATD portant modalités d'élaboration et de validation des chartes foncières locales.
Download
LOI N°027-2017/AN PORTANT MODIFICATION DE LA LOI N°055- 2004/AN DU 21 DECEMBRE 2004 PORTANT CODE GENERAL DES COLLECTIVITES TERRITORIALES AU BURKINA FASO
Download
LOI N°015-2017/AN PORTANT LOI D'ORIENTATION DE PROMOTION DES PETITES ET MOYENNES ENTREPRISES AU BURKINA FASO
Download
LOI N°027-2017/AN PORTANT MODIFICATION DE LA LOI N°055- 2004/AN DU 21 DECEMBRE 2004 PORTANT CODE GENERAL DES COLLECTIVITES TERRITORIALES AU BURKINA FASO
Download
LOI MODIFIANT L'ORDONNANCE DE 1968 PORTANT CODE DE PROCEDURE PENALE 2017
Download
LOI PORTANT CODE GÉNÉRAL DES IMPÔTS DU BURKINA FASO 2017
Download