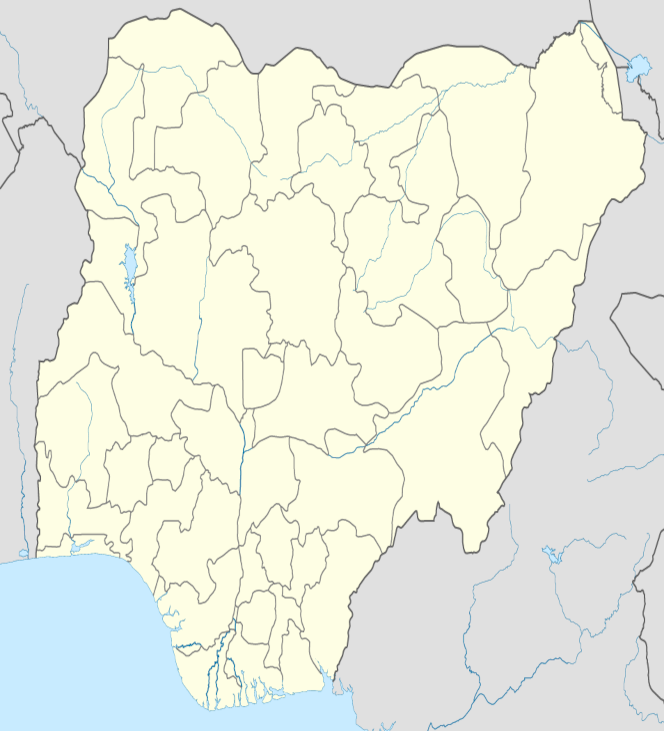 Summary: Nigeria
The Nigerian Minerals and Mining Act of 2007 regulates all aspects of the exploration and exploitation of solid minerals in Nigeria. The law and all relevant documents are available on the Ministry of Mines and Steel Development (MMSD) official website http://www.minesandsteel.gov.ng.
The MMSD is also the government regulating entity that in recent years has been working on rejuvenating the sector framework through a roadmap also available on the above website.
The official version of the primary law is in English and there are no official translations of this law into other languages. The country's mining contracts are available at resourcecontracts.org.
Last updated 12 May 2019
The Nigeria minning cadastre role, the mining title application and the type of licences available.
Download
A policy aims at rejuvenating the framework of the sector.
Download
A table summarizing the royalty rates for minerals produced in Nigeria.
Download
An Act to regulate the Foreign Exchange Market and dealings in the market
Download
An Act to establish the Nigerian Investment Promotion Commission, to encourage and promote investment in the Nigerian economy
Download
An Act to provide for the Establishment of the Nigerian Nuclear Regulatory Authority.
Download
An ACT to provide for the establishment of the Nigeria Extractives Industries Transparency Initiative and for related matters.
Download
AN ACT TO PROVIDE FOR THE ESTABLISHMENT OF THE NATIONAL ENVIRONMENTAL STANDARDS AND REGULATIONS ENFORCEMENT AGENCY CHARGED WITH RESPONSIBILITY FOR THE PROTECTION AND DEVELOPMENT OF THE ENVIRONMENT IN NIGERIA; AND FOR RELATED MATTERS.
Download
An Act to set out the general principles, procedure and methods to enable the prior consideration of environmental impact assessment on certain public or private projects.
Download
An Act to establish the Energy Commission of Nigeria and to charge it with responsibility for coordinating and general surveillance over the systematic development of the various energy resources of Nigeria.
Download
An Act to repeal the Companies and Allied Matters Act, Cap. C20, Laws of the Federation of Nigeria, 2004 and enact the Companies and Allied Matters Act, 2020 to provide for the incorporation of companies, limited liability partnerships, limited partnerships, registration of business names together with incorporation of trustees of certain communities, bodies, associations; and for related matters.
Download
An Act to Establish the Nigerian Institute of Mining and Geosciences, Jos to Provide Courses of Instruction, Training and Research in the Exploration and Exploitation of Minerals for National Development ; and for Related Matters.
Download