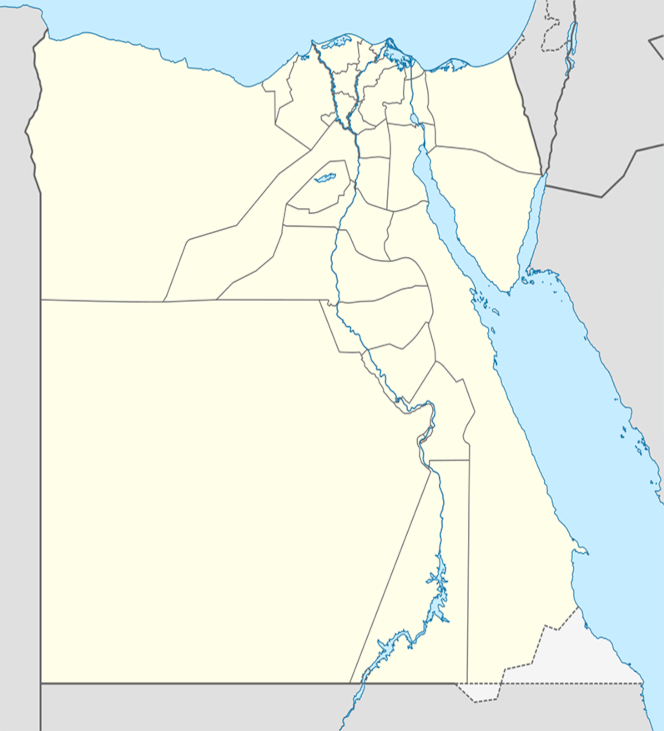 Summary: Egypt
The primary mining code for Egypt is the Mining Law of 2014. This repealed the previous primary law on mining, that is the Mining Law of 1956. The official version of the law is in the language of Arabic and has an English translation. The regulatory authority known as the Authority or the Governorate regulates and supervises the exploration for and exploitation of minerals for their optimal use.
There are no contracts available for non-oil minerals on resourcecontracts.org.
Last updated on the 10 May 2019.
The provisions of these regulations shall apply to the licenses of exploration and exploitation of the ores of mines, quarries and salt pans, issued by the Competent Authority, as the case may be. The proceeds of rental values, royalties and fees determined under these Regulations in respect of mines, quarries and salt pans shall be remitted to the State Public Treasury.
View
Download
On amending the Mineral Resources Law, the provisions of the attached Law shall apply to the mineral exploration licenses and exploitation agreements issued by means of a law, regardless of the validity date thereof, where these provisions do not contradict the texts of such agreements.
View
Download